SOME DEALER JUST HATE US BECAUSE WE JUST A STEP AHEAD .  WE HERE TO MAKE YOU HAPPY SO WHO CARES WHAT THEY THINK !



   ALL  MY BUSA CUSTOMERS SEND ME YOUR HAYABUSA PICTURE AND WE WILL BE GALD TO PUT IT ON OUR   ...............SITE  !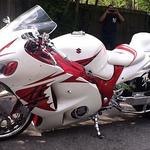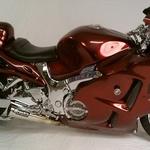 Double click here to add text.

FAT JOE CUSTOM IS ON THE NEXT LEVEL WITH RED LINE CYCLEZ .

TONY COLLISION CUSTOM / BUFFALO

NY ROCHESTER YOMALIS CUSTOM

I GOT SKILL  CUSTOM FROM CHICAGO.

CASTILLO CUSTOM TRUJIILO P.R

Double click here to add text.

TOP SPEED CUSTOM FROM ASIAtext.

TONY CUSTOM FRON NY ROCHESTER.

ALEXANDER  CUSTOM BROOKLYN NY

RED LINE 3 DAYS PROJECT THE 360 SPAWN  .NEXT LEVEL !